How to: Holiday Drinks
Tis the season for friends, family, and holiday cheer! Check out some of our favorite boozy holiday drink recipes to impress your guests this holiday season. 
Carmel Apple Mimosas 
by: Delish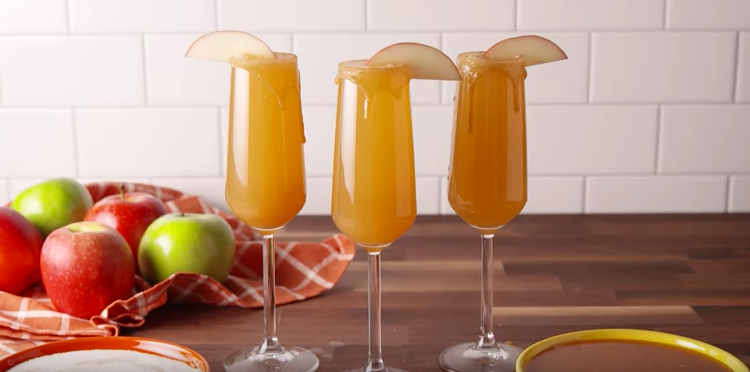 2 tbsp. caramel
2 tbsp. cinnamon sugar
1 c. apple cider
8 oz. caramel vodka
1 750-ml bottle bubbly
Apple slices, for garnish
Pour caramel into a small dish. Pour cinnamon sugar into another small dish. Dip champagne flutes into caramel to rim glass, then dip in cinnamon sugar until coated.
Pour 1/4 cup apple cider and 2 ounces caramel vodka into each flute and top with bubbly.
Garnish with an apple slice before serving.
Maple-Bourbon Smash
by: Delish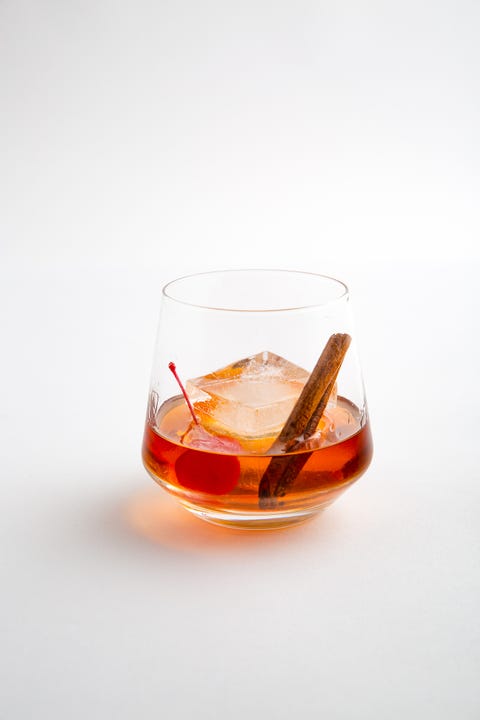 Combine maple syrup, water and bitters in a glass, stirring until well blended. Add a few blocks of ice and the orange peel, then pour bourbon on top.
Garnish with a cherry and serve.
Cran-Apple Sangria
by: Delish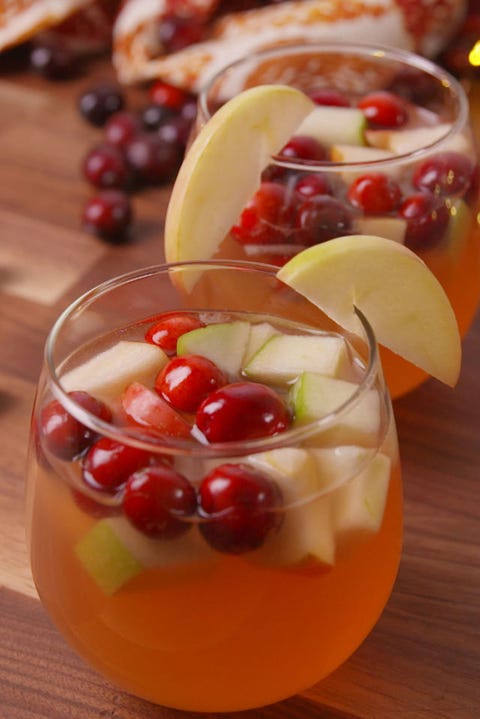 Add fresh fruit to a medium pitcher. Pour wine, cranberry juice, apple cider and seltzer over the fruit. Stir to combine. Cover pitcher and refrigerate until chilled, about 1 hour. Serve with thin apple slices for garnish.
Snowflake Martini
by: Delish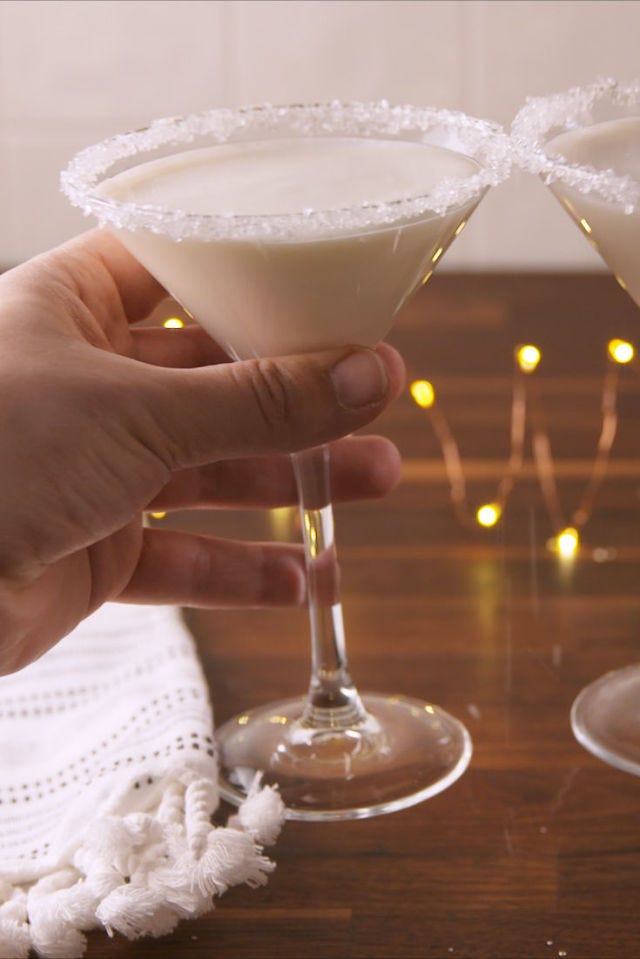 3 oz. 

white chocolate liqueur

2 oz. 

Vanilla Vodka

2 tbsp. 

heavy cream

1/2 c. 

ice

1 

lemon wedge, for rim

1/3 c. 

white sanding sugar, for rim
Using a lemon wedge, wet the rim of your martini glass. Dip in sanding sugar until rim is coated.
In a cocktail shaker, combine white chocolate liqueur with vanilla vodka and heavy cream.
Fill shaker with ice and shake well.
Strain mixture into prepared glass and serve.